About
HardCore DS
HardCore DS is an ecommerce company that has helped people start or improve their online business and reach their financial goals. After years of personal experience we created the most advanced drop shipping platform in the market. With our proprietary technology, we simplified tasks that used to be restricted to the experienced elite of drop shippers, making them easy to perform by everyone. Having invested in member training and our community, we offer complete guidance and not just a tool.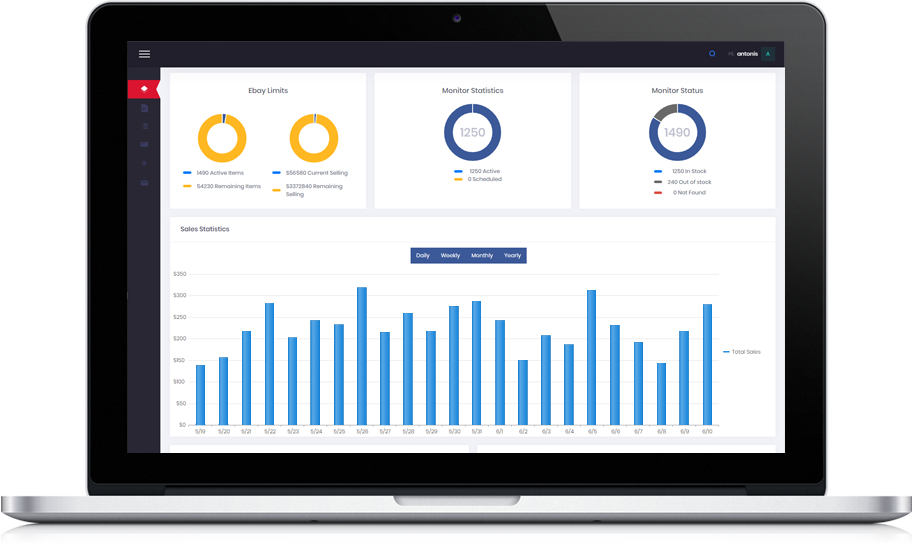 SEO 10 Lister
Choose an item from one of our suppliers, and create an eBay listing in just a few clicks.
List Scheduler
Schedule your items to be listed at your chosen date and time.
Stock Monitor
We keep track on all your items and adjust their availability according to the supplier's stock.
Price Monitor
We keep track on all your items and adjust their price accordingly in case of a change by the supplier
Advanced Inventory Management
Perform any kind of changes and optimizations on your items. Maximize your sales like a pro.
Training Center
Access our library of training videos and articles, suitable for beginners and experienced users.
Message System
Communication with buyers made easy. Create your templates, and never write the same message twice.
Auto UPC Loader
Add your pool of UPC's in our Auto Loader and watch your items appear unique on eBay's search engine.
Import Tool
Add your existing listings in our platform fast and effortless with our unique Import tool.

PRO

or

BEGINNER?

Choose the right plan for you, and start this journey into reaching your goals and targets. We will be with you along the way.